Archive for the 'News' Category
Your Heating Ventilation and Air Conditioning (HVAC) system is in your home to provide ideal temperatures, so you could comfortably live even when the external environments are not so friendly to us humans. We as homeowners would, of course, appreciate it when our equipment is performing well and effectively. It would then be safe to […]
This era is the span of time where we have seen the most advancements technology in contrast to past phases in humanity. It's amazing how in such a small time period, so many innovations, inventions, and discoveries have surfaced. Indeed, we are at the golden age of technology and many of us cannot complain due […]
Most of us think of humidity and immediately have a negative connotation about what it is. But what many do not realize is that we all need at least some humidity in the air we breathe. Too much humidity means results in that thick and steamy air most associate with the word humidity. But too […]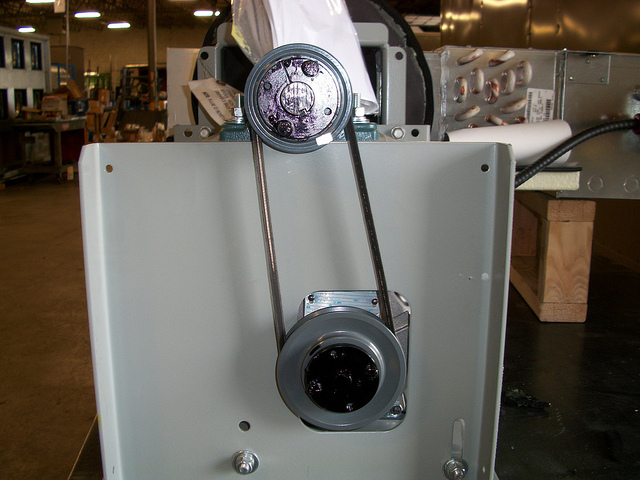 The summer heat can be as brutal as the winter cold. Although central air conditioning is looked at by some as a luxury item, it is often a necessity for relief from summer's heat and humidity. Many homes don't have the air flow and layout to be kept cool with fans or room air conditioners. In addition, humidity control is very difficult without a central air unit. For the elderly and those who struggle with illness, lack of central air conditioning can be detrimental to their health and can put them at risk.
When your Grayslake area central air unit isn't working efficiently or has broken down entirely, it can be difficult to know whether a minor fix or a major repair is needed. Here are some troubleshooting tips that can help you determine whether to call a professional.
Repair Tip #1:
Check the thermostat and electrical panel. The thermostat should be set to cool and at a temperature at least a few degrees below the current room temperature. If the temperature is set correctly but the furnace still isn't going on, it may have blown a fuse or tripped a circuit. Check your electrical panel to make sure nothing needs to be reset or replaced. (more…)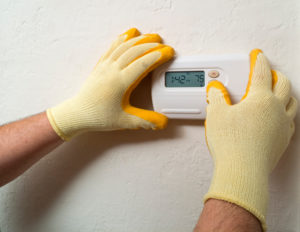 Everybody knows that when it comes to heating systems, older equipment is typically less efficient than newer equipment. Older units just don't work as well as newer ones. But what does that mean for your home?
Running Older Systems Cost Consumers in More Ways Than One
The life of most heating units is 10 to 20 years. When the system is close to the end of this time span, it tends to lose some of its efficiency and may even break down more often than when it was newer. Units that have not been maintained regularly may have problems more frquently than those that were cleaned and serviced every year, but even well-maintained units will eventually start to fail. (more…)