Whole House Humidifiers | Trane Humidifiers
Humidifiers work in tandem with your furnace system to deliver desired humidity levels throughout your home. Maintaining proper humidity levels in your home is essential to maintaining indoor comfort during the winter months. Moderate humidity levels make you feel warmer at lower temperatures, which means you can set your thermostat lower without sacrificing comfort.
Depending on the size of your home, we offer a variety of standard and steam humidifiers that deliver the right amount of moisture into the air.
We serve Skokie, Libertyville, Wilmette, Grayslake, & Evanston areas. Call us at 847-905-1608 to discuss your humidifying needs.
Discover Trane Total Home Humidifiers
Thornton is a proud provider of Trane products. These products provide the proper moisture in the air to make your home comfortable and protect your home and belongings.
Whole House Humidifier Service Areas
Explore Aprilaire and Nortec Steam Products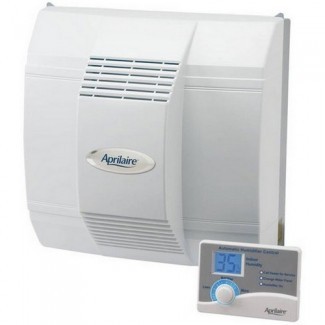 Steam humidifiers use boiled water to create steam. This steam flows into the ductwork through a network of small tubes that provide even, drip-free moisture throughout your home.
Call us at 847-905-1608 to have these products installed in your home.