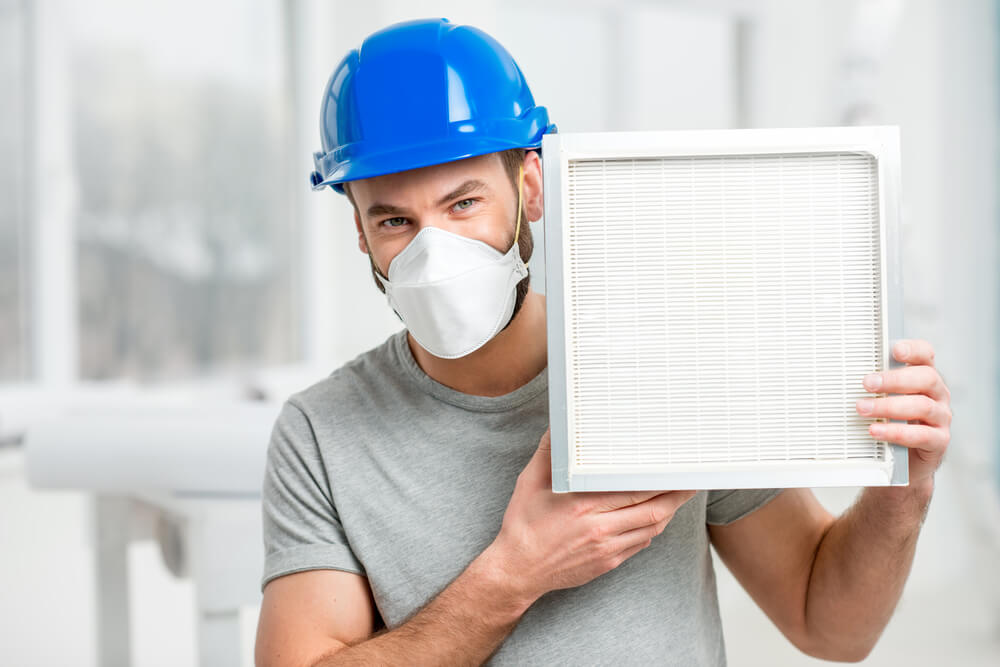 Every spring there are the same HVAC maintenance steps to keep your HVAC unit performing at its best. We put together the following tips to help our customers get the information they need.
Starting With Filters
Any good HVAC unit depends on its filters to do a lot of the heavy lifting. Different houses have different replacement schedules based on pollutants and pets. It is not a bad idea to look at them before spring begins. This is especially true if the occupants have severe allergies. While looking at the
filters
, look at the ducts to make sure that they are in good condition and are clean. Do not hesitate to call in an HVAC professional if the ducts are in need of repair.
The Air Conditioning Unit
Most areas have heavy precipitation of some form during the winter. That can cause problems with anything left outside. Make sure that the
air conditioning unit
is working. Make sure that nothing obstructs its openings and outlets. The slightest problem can create major problems during its peak. Contact an HVAC professional to deal with any significant problems. Be sure to look at intake valves and power cords as well. Also, look at where it connects with the house. No issue is too big to ignore.
Basic Maintenance
Your HVAC system does its best when the house is as airtight as possible. While this is neither possible nor ideal, it does mean that you should do a thorough inspection of the house. This is to ensure that the house is in good shape and provides good circulation. Look at the roof and gutters and cleaned them. Replace the tiles if necessary. You should dust and vacuum the house, especially if you live with many shedding pets. Inspect windows and blinds to make sure that they are in good condition. This is especially helpful when it comes to blocking the sun and keeping air inside.
This checklist helps with your HVAC maintenance. Make sure that your HVAC system is ready for the coming summer. Do not be afraid to stockpile materials, especially as sales come up. They are sometimes discontinued or unavailable. This list should make your life a lot easier and allow you to breathe a lot easier in summer. Contact Thornton Heating Services, Inc. today for more information.