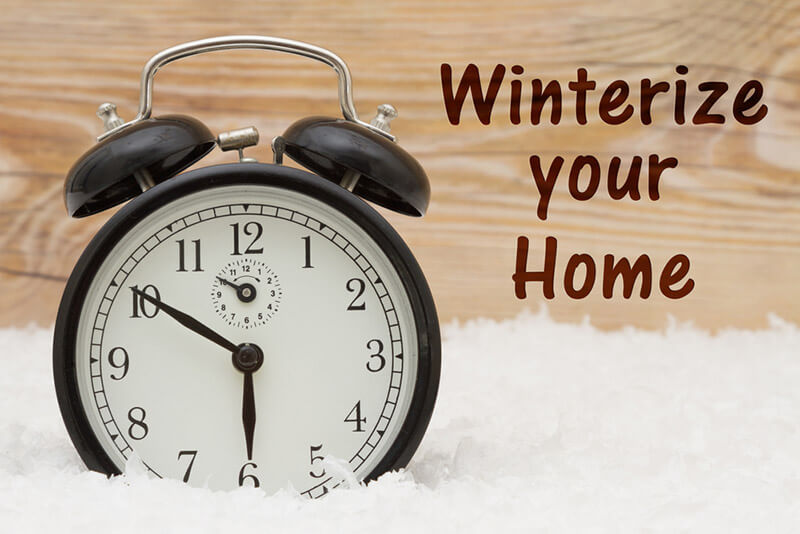 After a long, hot summer, fall has finally arrived. In some places, it's almost chilly enough to turn on the heat. If the idea of turning on your heat makes you shiver, here is what you can do to help winterize your HVAC this season.
Inspect Your Air Ducts
Your furnace connects to the air ducts within your home. When in use, hot air travels through the ducts and goes through the vents. Over time, dust can build up in air ducts. This ends up blowing into your home when the heat is on. As a result, this can reduce indoor air quality. If you can't clean your air ducts, hire a professional instead.
Replace the Air Filter
Besides cleaning your ducts, you also need to replace your air filter. Air filters keeps pollutants, like dust, out of the air when your furnace is running. If your air filter gets too dirty, it won't be able to trap dust or contaminants. This means when your heat kicks on, it will force any contaminants into your home. This is all preventable by changing the air filter. A lot of HVAC professionals suggest that you change their filter one to three months.
Pay Attention to Your Thermostat
Always keep an eye on your thermostat. If it malfunctions, it can reduce the unit's efficiency. This can cause your utility bills to skyrocket. Perform a few heating tests before winter sets in. If it's not working the way it should, call an HVAC professional for inspection. Sometimes, a thermostat replacement is all it takes to reduce your power bills.
Is There a Point to Winterizing?
Yes, there is. Winterizing your unit will boost its efficiency. This saves you money on bills and keeps you from calling the repairman. Plus, there may be a few minor issues that the unit needs addressed. Ignoring small issues can cause much more expensive repairs.
Winterizing your unit doesn't take very long. Some people think that it's a lengthy process, but in essence, it's not. If you need an HVAC professional, we are here for you. Contact Thornton Heating and Cooling today. Schedule an appointment or to learn more information today.