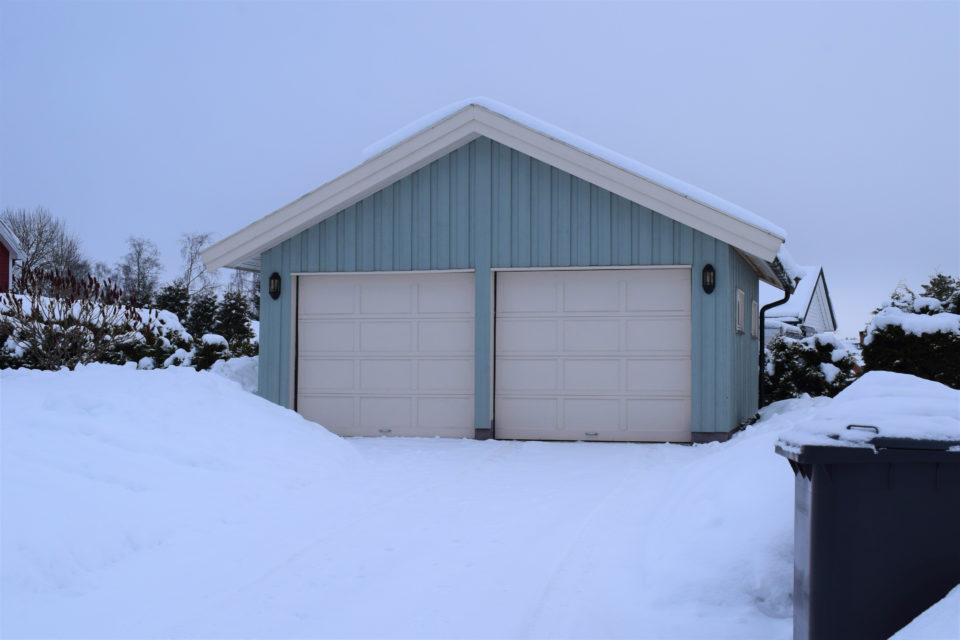 When you buy a home, you want to make it as comfortable as possible for you to live in. This home will build memories with for family and friends for years to come. You can overcome any major mishaps with your home and garage. Regular maintenance done on your electrical and plumbing can help with that.
Benefits for Heating Your Garage
Heating your garage has many benefits. Plus, it helps improve your heating costs over time. Heating your garage will reduce the risk of your vehicle not starting on the cold days. It will also keep your water pipes from freezing.
Heating the garage also makes the area more comfortable if you use it as a workstation. A heater in the garage lets you to move around more without having to wear a heavy winter coat. This helps to prevent the risk of the material getting caught in the equipment.
If you have a garage connected to the house, a garage heater will reduce the gas and electric bill in the winter. The unit in the garage would warm the draft coming into the house from the garage. This helps to maintain the room temperature of the home.
Choosing The Right Heating Company
So, you have chosen to have a heating unit installed in your garage. There are many things to consider before deciding on a company. When choosing a company, see if they carry the correct size heater for your garage. If you get a unit too small or too big for your garage, the unit could need maintenance more often than necessary. If you don't know what size you need, an HVAC professional can help.
Consider if the technicians have the right experience and certifications. They can also guarantee their work with a warranty on the product. In most cases, the product comes with a warranty good for so long after installation. This, as well as the company, will guarantee any work their technicians do.
The Cost of Heating Your Garage
The cost of heating your garage depends on many things. Consider the kind of unit you buy. If the unit is larger than most, it will cost more. Consider if you buy the unit in-store or online. Sometimes the company offers the same unit both online and in store, but at a different rate. You also want to consider the final cost if you buy an extended warranty with your product. The extended warranty may cost more in the beginning, but can save you more in the long run.
When you think long-term with a home project, consider the benefits of heating your garage. It will save you on home bills and help keep your home comfortable for many years. For more tips on heating your garage, contact Thornton Heating Service at 847-905-1608.