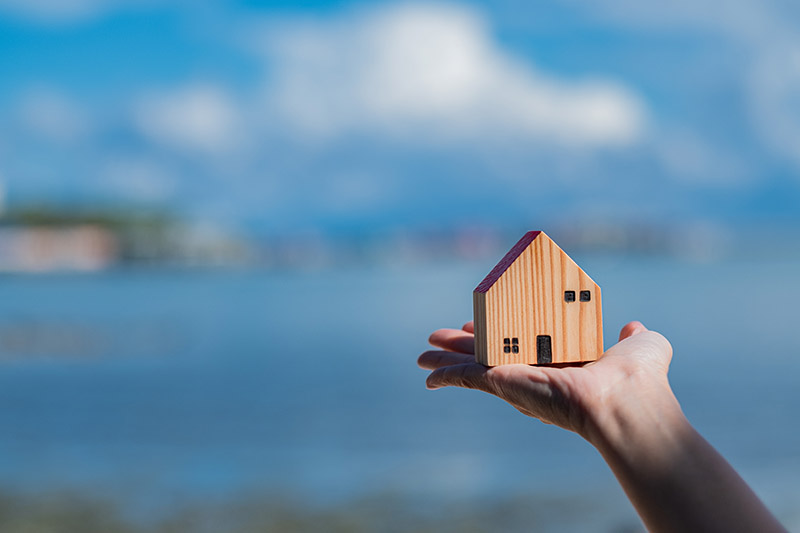 Homeowners insurance can cover the costs if your HVAC unit has certain damages. Examples include fires, explosions, falling objects, and hailstorms. There are times that the insurance won't cover the cost to repair or replace. We take you through what homeowners insurance covers and the exceptions.
When Homeowners Insurance Covers HVAC Units
Homeowners insurance comes with two main types of coverage. The dwelling coverage pays for the built-in repair and replacement expenses. When hail damages the central air conditioning unit, you can get a reimbursement. The HVAC unit is part of your home's structure. So, you will receive the payment.
Personal property coverage covers costs that come from fallen objects. For example, when a tree falls on the built-in AC unit, your insurer will cover the damages. Plus, you can get paid to repair or replace the window unit. The primary reason is that the items are your personal possessions.
What the Insurance Excludes
Homeowners insurance doesn't cover wear and tear on your HVAC system. If the unit fails to work due to certain parts, you won't have coverage. When the fan breaks, and the evaporator coil freezes, you will have to pay the repair costs.
The good news? You can avoid using your money by scheduling regular maintenance. Call our experts at least twice a year to inspect and tune up the
heating
and cooling unit. This way, the system won't have any wear and tear that the insurance excludes.
Filing an HVAC Insurance Claim
HVAC system damages should fall under the hazards that the insurance covers. It can be hail or falling objects, as we have discussed above. If the costs are higher than the deductible, you can file a claim. We can help you look at the damage and estimate replacement and repair expenses.
Your policy can reimburse you using the actual cash value or the replacement value. With actual cash value, the insurer will give you a payment that reflects your unit's market value. The replacement value means that you will receive money to pay for the replacement costs.
It is vital to know what your policy covers to get the correct reimbursement. Perils can also come from lightning strikes, windstorms, water damage, and vandalism. Homeowners insurance will meet the expenses unless it is wear and tear.
Contact Us Today!
Homeowners insurance covers your HVAC through the dwelling and personal property policies. You will get either the actual cash value or replacement value based on the damage extent. Maintain your HVAC unit from wear and tear. Contact us at Thornton Heating Service today!