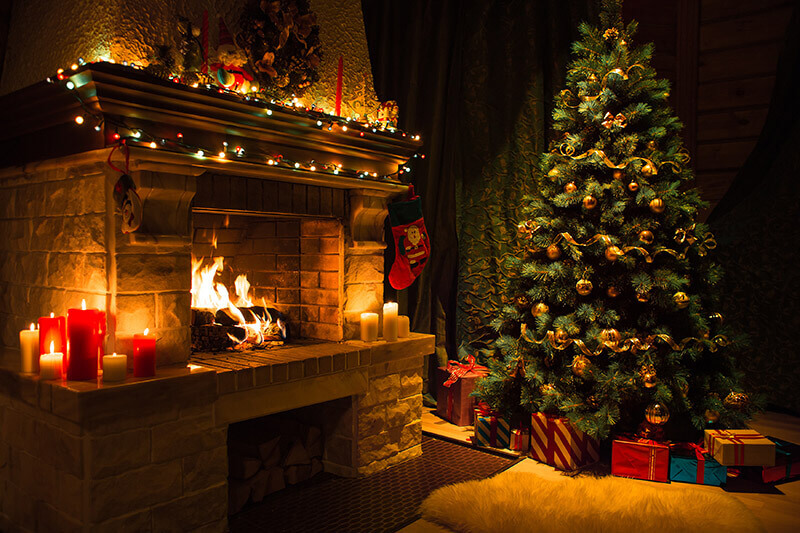 It's that time of the year when we look forward to spending time with our family and friends. We spend much of our time inside around the kitchen table or watching the big game in the living room. The last thing you want to happen is to have your HVAC unit fail or not work right during the gathering. Your guests will be uncomfortable. Plus, it could pose a serious safety concern. There are some great ways to make sure your HVAC system is in tip-top shape for the holidays.
Change Your Filters
One of the easiest steps you can take to ensure a working unit is to change the filter. Use filters with a higher MERV rating, and change it once a month. It is always best to change your filters often when your HVAC system is working harder.
Pay Attention to the Thermostat
You won't have to crank up the heat as high if you are having a large gathering. Leave your
heat
off if you are traveling for the holidays. This helps to prevent your pipes from exploding. Keeping the temperature a little lower can help you save money on the energy bill. Investing in a smart thermostat is a great way to control your home's temperature from your phone.
Use Other Heating Sources
Using only your HVAC system to heat your home in the colder months will increase your energy bill. Instead, take advantage of some simple ways to lessen the load on your furnace. Change your ceiling fan's direction to circulate warm air. Also, allow more natural light into your home to help keep your home more toasty.
Schedule a Tune-up
Regular HVAC maintenance will help reduce the risk of breakdowns. Maintenance makes your system run at peak efficiency. You not only will stay warmer, but your pockets will have more cash. Maintenance also helps protect your family from carbon monoxide poisoning and other malfunctions. Extreme temperatures can cause all these issues to happen.
Home is where the heart is. A reliable HVAC system will keep your family and friends comfortable this holiday. At Thornton Heating Service, we take pride in helping our customers with any problem.
Give us a call today
to schedule your appointment, and we will make sure your holidays are memorable.