"I feel like I can put that part of my home in their hands. It's a comfortable feeling."
February 4th, 2015 by Darwilladmin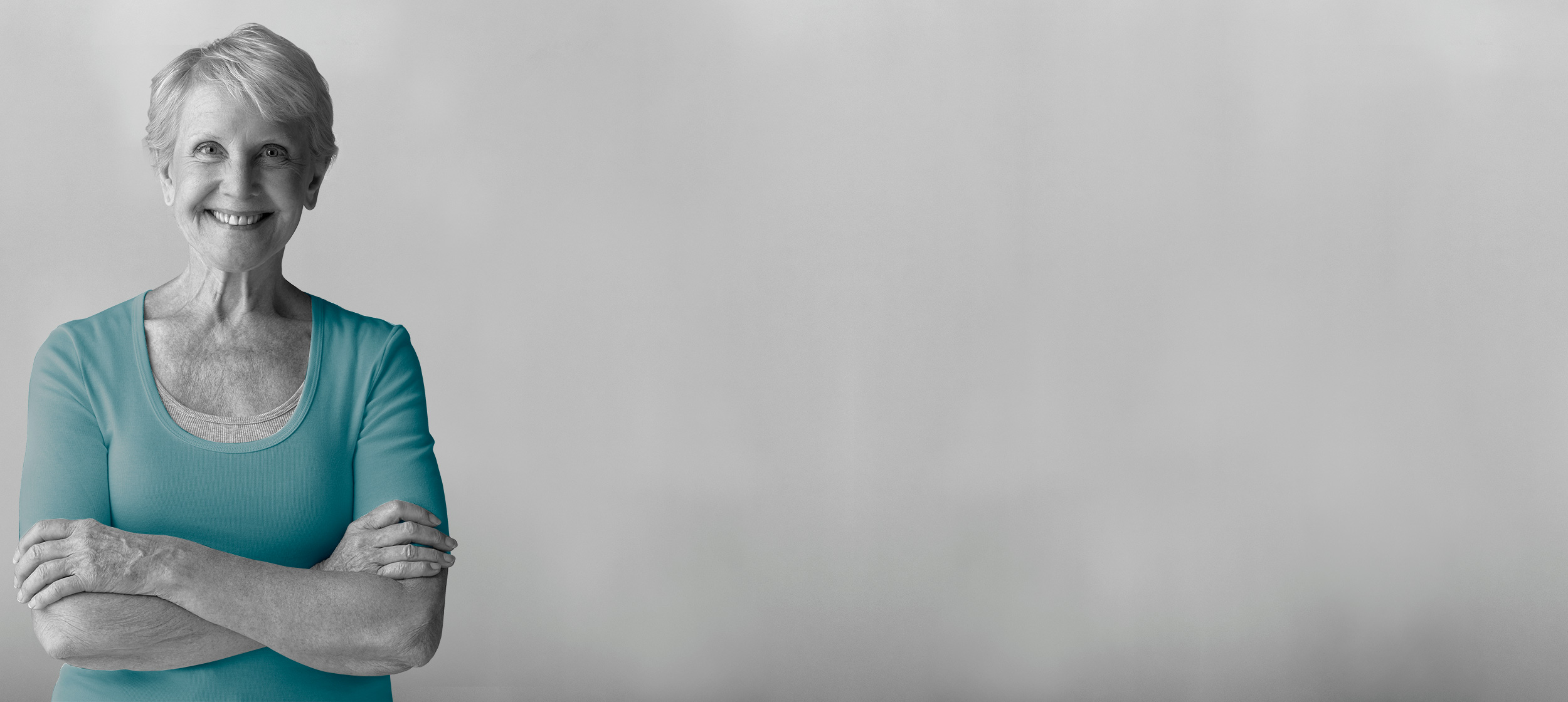 "I feel like I can put that part of my home in their hands. It's a
comfortable feeling."
Since her home was built in 1997, Joanne has enjoyed the experience of working with a trusted vendor in the Thornton team.
"They've always been very responsive and, if there are problems, they come quickly. Through the year, there have been very few problems, but I know I can depend on them anytime," Joanne says. "When there is a problem, they take care of it quickly. Best of all, everybody at Thornton is pleasant and takes the time to explain everything to me. The communication has always been excellent and I've had nothing other than positive experiences."
Recommended by her architect when the home was originally built, she has relied on Thornton through the years for maintaining her home comfort system, as well as servicing the heating for their indoor pool.
"For me, sticking with Thornton has been a matter of trust. They know what they're doing and they've been doing it for a long time. That's good enough for me."