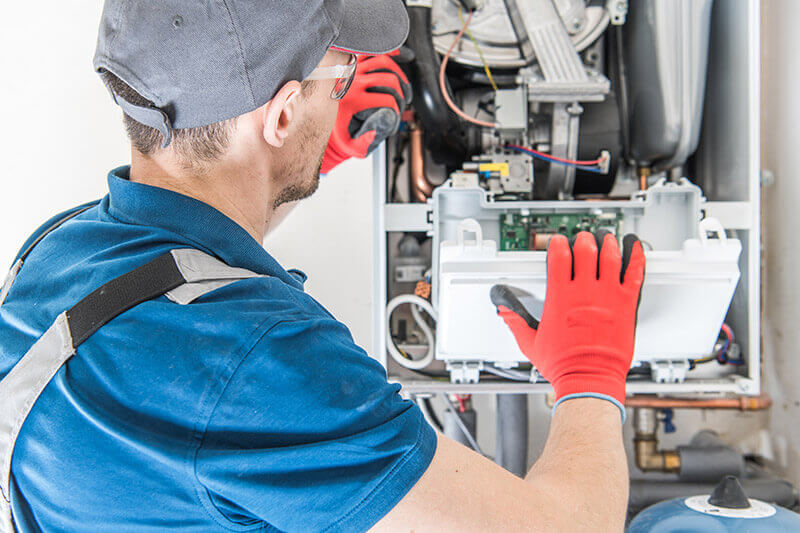 As the summer fades away, homeowners are preparing for those long winter nights. If you've been using that same old furnace for decades, it's likely time to upgrade. You don't want to wait until a cold winter's night to find that your furnace has decided to call it quits for good.
Fall System Check
Taking proper care of your furnace starts with getting it evaluated in the fall months. A trained HVAC professional will check your system and find any issues that may happen soon. Any professional can tell you when it's time to buy a new furnace for your home heating system. It's best to listen to the professional as they can help you to avoid being stuck without heat in the dead of winter.
Reasons To Consider Early Replacement
Don't be one of those homeowners who wait until their furnace stops working until they replace it. This runs into a lot of problems. The most obvious is that you and your family will be without heat during the bitter cold of winter. And, once it goes, you'll still have to pay for a replacement. The cost will be more when you have to call an HVAC professional to do an emergency furnace installation.
Instead, take the advice of your HVAC pro and
consider a replacement
early on. This will give you more time to research energy-efficient options. Choose one that matches your budget and needs. You'll feel much better about having a new furnace installed on your own timeframe.
Common Warning Signs That It's Time To Replace Your System
There are many early warning signs that it's time to replace your furnace with a better one. The first is if your current furnace is emitting carbon monoxide. This is a fatal gas that could harm or even kill your family. If your carbon monoxide detectors are going off, it's time to
replace your furnace
.
If your existing furnace is over 15 years old, it's nearing the end of its lifespan. It's generally time to start looking for a newer model. The last warning sign that we're going to point out is the repair cost. If it costs over half of the price of a replacement system to repair it, it's time to bite the bullet and buy a new system.
Call Us Today
If you believe it's time to replace your existing furnace, then give us a call today. One of our skilled HVAC technicians can check your current system. We can recommend an energy-efficient replacement that fits your budget and heating needs.