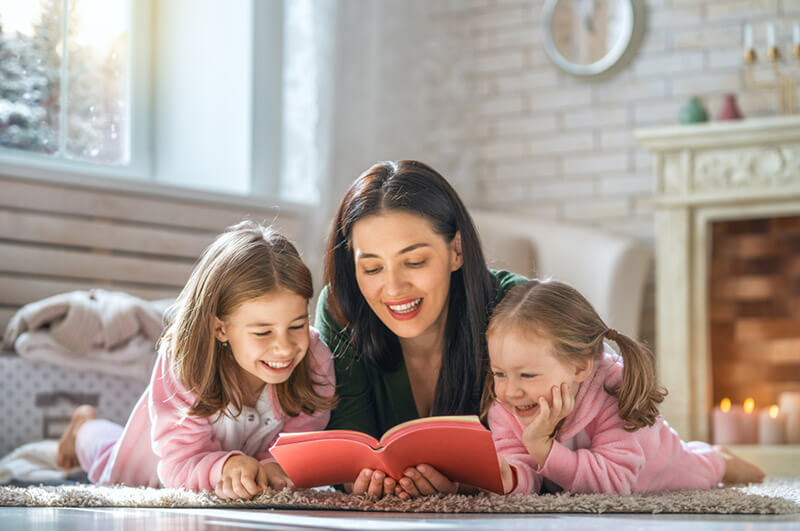 Your
heating
system is an important part of your home. It provides warmth during the winter months and keeps your home cool in the summer. While a home's HVAC system is important, it can also cause a lot of confusion for homeowners. Here are 5 common myths about your home that you should not believe.
Myth 1: Using Energy Star Equipment Will Help to Save You Money
Energy Star rated heating equipment is often touted as money saving units. This is not the case. Most furnaces created today are efficient and use energy the right way. The size of your HVAC unit is also important as well. Larger units will consume more electricity to operate. The bottom line is that a unit's settings and size is more efficient than its energy rating.
Myth 2: Your Air Filters Will Last Forever
Your HVAC unit's
filters
will not last forever and you're going to have to change them. Filters are important for getting rid of dirt and grim. They also keep gas build up and other waste materials from entering your home or ruining your unit. Did you know that if you don't replace your filter for a very long time, carbon gas could enter your home? We recommend replacing your filters every 1-3 months or whenever it gets dirty.
Myth 3: Your Thermostat Doesn't Have to be in the Right Place
If your
thermostat
is not situated in the right location it could take more money out of your pocket. A thermostat that is in a room that is too hot or too cold can give you a false temperature reading in your home. If the reading is false, then you will either turn the heat up too high or too low. In the long run this will cost you more money to heat your home.
Myth 4: Closing Your Air Vents is a Great Way to Save Money
Closing your air vents will not help you to save money. Closing your vents will strain your heating system. It will force the heated air out through fewer vents and this in turn will put more pressure onto your system. This type of thing will cost you more money and your house won't receive as much heat.
Myth 5: You Don't Need to Have Your Heating System Checked Often
If you don't keep your furnace maintained, it will cost you more money. Routine maintenance helps you to find issues before they become major problems. Regular maintenance will also help you to keep your home receiving adequate heating.
If you have questions about your heating system, contact Thornton Heating and Cooling. We can provide you with more information about your HVAC system. If you need further help, we offer repairs, replacements, and maintenance.