Why Do I Need Regular Heating and Cooling Maintenance?
May 26th, 2020 by cverdone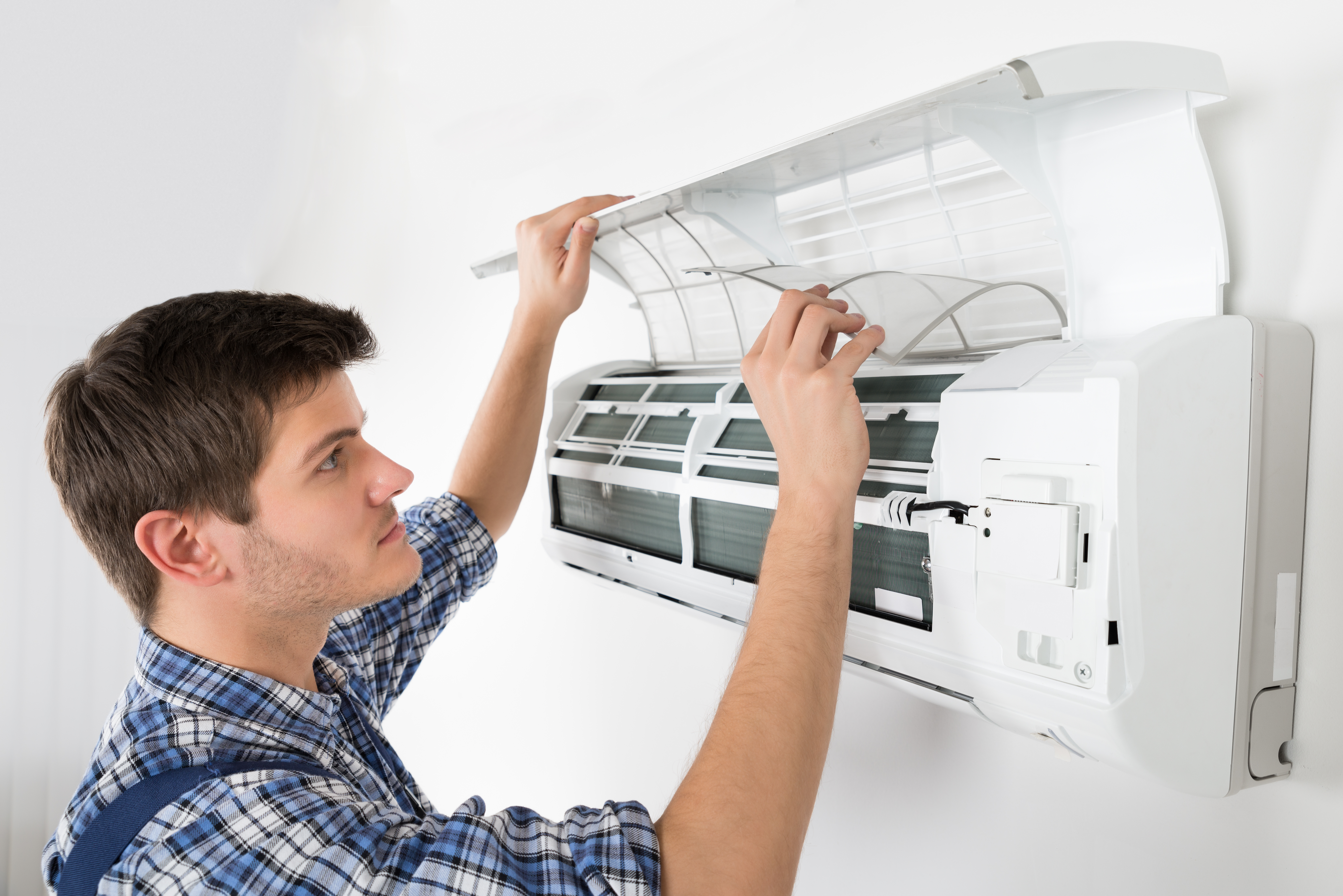 When you buy a home, you're not only investing in the house itself. You're also investing in all the appliances, plumbing and HVAC units.
Like your car, your HVAC system needs routine maintenance. Some people may scoff at the idea of spending time and money on this service. But, it's an important part of being a homeowner. In fact, it's even important if you're renting your place.
If you're still not sure why you should do HVAC
maintenance
, here are four reasons that will change your mind.
Money Saving
Everyone wants to save money. When it comes to your HVAC system, regular maintenance will do that. Annual maintenance ensures that all parts of your HVAC unit are working. It also allows you to catch potential issues before they become expensive repairs.
Improved Indoor Air Quality
Saving money is the only benefit of regular heating and cooling maintenance. With proper cleaning, it also improves your indoor air quality. With continued use, it's common for HVAC units to become dirty. Swapping out the air filter is easy. An HVAC professional should clean the rest of your unit.
Over time, the
air filter
, the ductwork, and unit needs a thorough cleaning. If not, you may notice more dirt and dust inside your home. You might also experience allergy symptoms that only appear when you are home. An HVAC professional can determine if your heating and cooling system is the culprit.
Improved Efficiency
Well-maintained heating and cooling systems also works better. Units in need of maintenance may run longer than necessary. This causes excessive wear and tear, along with increased energy bills. When often maintained, HVAC units function better. They also use less energy and can actually reduce your monthly energy costs.
Extends Your Warranty
Finally, seasonal maintenance also ensures that your warranty remains active. Some warranties cover parts and repairs with regular maintenance. Unfortunately, many homeowners aren't aware of this. This can be costly if their heating or cooling system breaks down. You can extend the life of your warranty by scheduling seasonal maintenance.
With warmer temperatures on the way, there's never been a better time to get your HVAC checked. Contact the experts at Thornton Heating and Cooling today. Our HVAC professionals specialize in seasonal maintenance, repair and new installation.