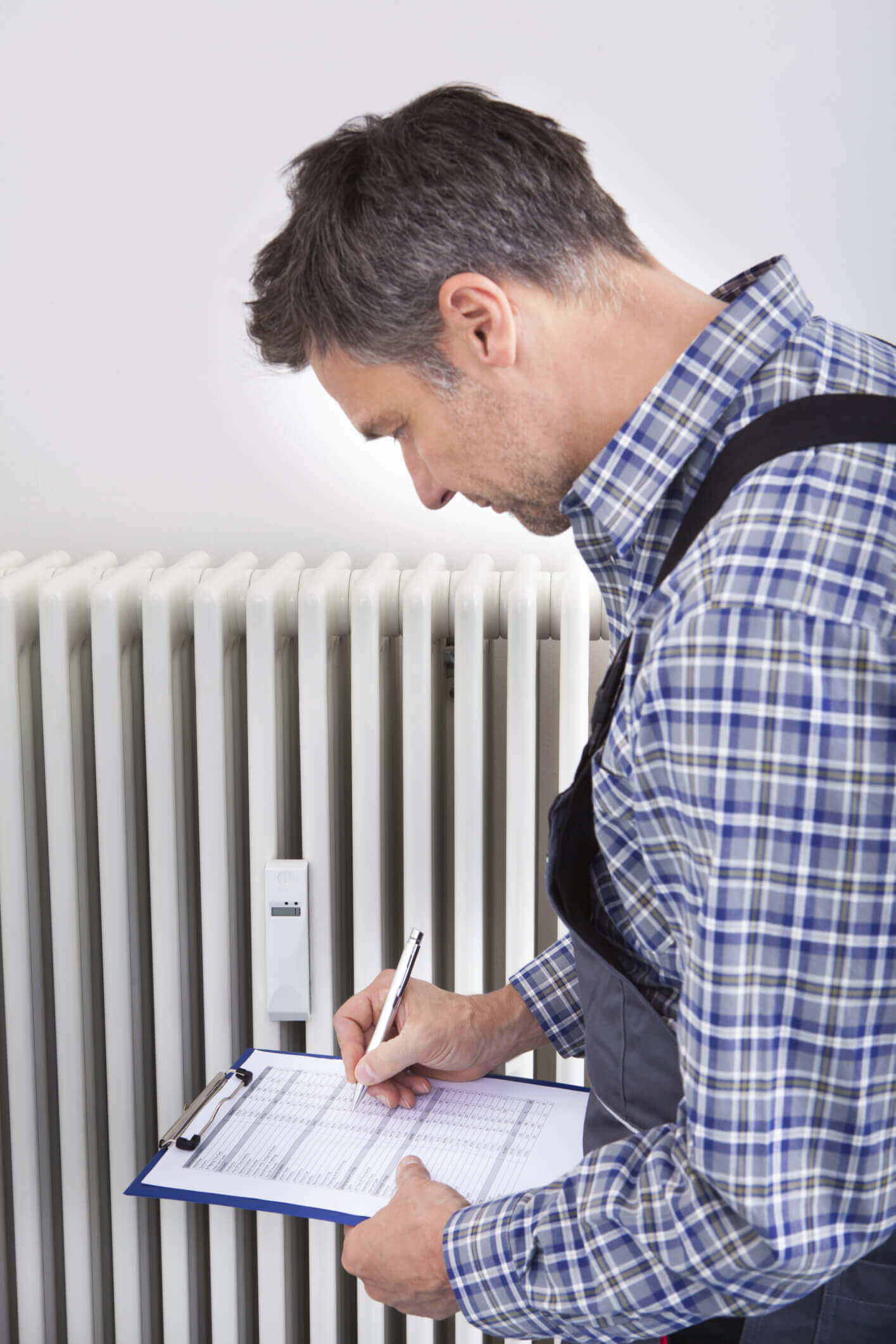 Just as with your car and getting regular oil changes to make sure it runs smoothly, you should also get tune-ups on your AC system throughout the year. In fact, signing up for an annual AC maintenance contract is vital to keeping your unit operating at top efficiency when you need it. Don't wait for an emergency, because you'll end up shelling out lots of money for something that could have been avoided. There are several reasons why an annual AV maintenance contract is critical to the performance of your air conditioning system in Illinois.
1. Savings
Your AC system, when working properly, isn't a costly investment; however, it's the repairs that can put you in the poor house! To avoid those unnecessary repairs, maintain your unit over the summer months to keep it free from debris that can build up over time and cause problems.
2. Efficiency
Why add to your monthly energy bills if you don't have to? When you neglect your AC and allow it to gather dust, dirt and debris, this slows the unit down so it has to work much harder to achieve the same results. This means higher energy bills for you. The biggest culprit is a dirty or clogged filter, which blocks normal air flow. Just by regularly changing your AC filters, you can reduce your energy consumption by five to 15 percent, according to Energy.gov.
3. Dependability
Signing up for a maintenance contract goes a long way toward ensuring your unit will work when you want it to. The heat of the summer is not a good time for your AC to die — not just because of the comfort issue but because you won't have much luck getting an AC technician to come out during a heat wave — they're busy with similar calls! Don't put your kids, elderly parents or pets in harm's way. Instead, make sure your AC unit is running properly at all times so everyone stays comfortable even in the hottest weather.
4. Air Quality
Your indoor air quality is vital to the health and safety of the home's occupants. Promoting cleaner airflow is one big reason to sign up for annual maintenance. This will help to slash the incidence of harmful allergens in the air, which can make people sick, causing asthma and allergy flare-ups. In fact, the CPSC points out that outside pollutants can build up to dangerous levels in your home when you neglect regular filter changes, for instance.
5. Convenience
By setting up a maintenance contract, you can schedule your appointments ahead of time so there's no hassle of remembering to make service calls! Plus, we're always running specials, so check back often.
What to Expect
When you count on HVAC experts like Thornton Heating Service, you get regular attention for your air conditioner units through scheduled appointments to protect against common mechanical problems that can lead to breakdowns. We can provide the following:
Safety inspection
Cleaning of condenser line and fans
Lubrication of fans
Replacement or cleaning of AC filters
Replenishment or replacement of refrigerants
Testing and calibration
Call us Today
Our technicians here at Thornton Heating are highly experienced in all aspects of AC maintenance, repair and installation, with a goal of completing the job done quickly and efficiently. Call us today to schedule regular maintenance throughout the season at 847-905-1608 and check out our AC preventive maintenance page to learn more.