Archive for the 'HVAC Libertyville IL' Category
Everything is so smart these days — phones, TVs, security systems, you name it — It's no wonder smart thermostats have emerged onto the scene to offer home and business owners a way to save on energy costs as well eliminate hassle and time. While you can install a basic programmable thermostat yourself in under an hour […]
Keeping your ducts and HVAC vents free from debris not only keeps your family more comfortable but it increases your health and safety as well. Changing the filters in your AC and heating units, having the ductwork cleaned up regularly and ensuring efficient performance can all result in higher indoor air quality so everyone can breathe easy. Let's […]
Keeping scheduling conflicts and headaches to a minimum is possible when you learn how to effectively keep your HVAC project on track. Perhaps you're converting your home to central AC, installing a heat pump, or having new duct work installed. Whatever the case, the project should follow a tight schedule; if not, your project could […]
People tend to use the terms boilers, furnaces and heat pumps interchangeably. Yes, they all supply warm air to a home or business; however, they do differ slightly in their approach and makeups. Let's take a look at the differences between boilers, furnaces and heat pumps: Boilers True to their name, boilers boil water in order to generate heat. […]
Now that winter's on its way, it's time to think about your heating system. When you first turn on your furnace for the season, you want to make sure it won't blow harmful dust particles into the air your breathe via the ducts. That's why routine duct cleaning is recommended for any home. The best time to […]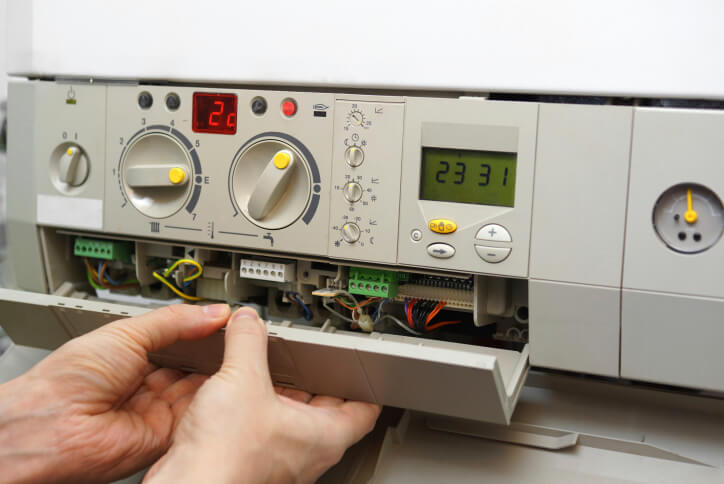 When it comes to your furnace, you can't be too careful. With regular upkeep and maintenance, you can make sure your furnace stays in optimal working condition to give you long-lasting service through the colder months. Starting now will ensure your furnace is ready to go when you need it. (more…)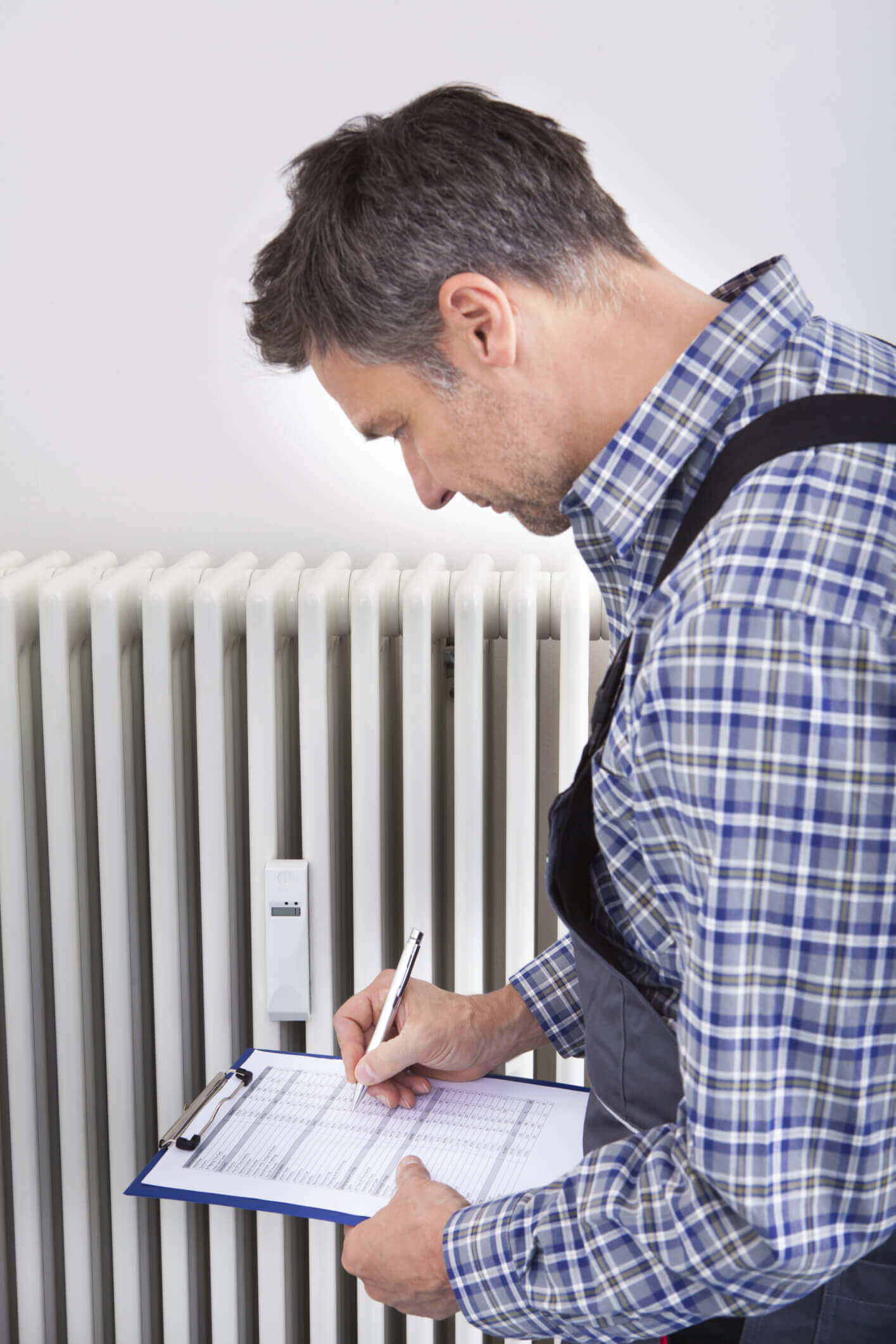 Just as with your car and getting regular oil changes to make sure it runs smoothly, you should also get tune-ups on your AC system throughout the year. In fact, signing up for an annual AC maintenance contract is vital to keeping your unit operating at top efficiency when you need it. Don't wait for an emergency, because you'll end up shelling out lots of money for something that could have been avoided. There are several reasons why an annual AV maintenance contract is critical to the performance of your air conditioning system in Illinois. (more…)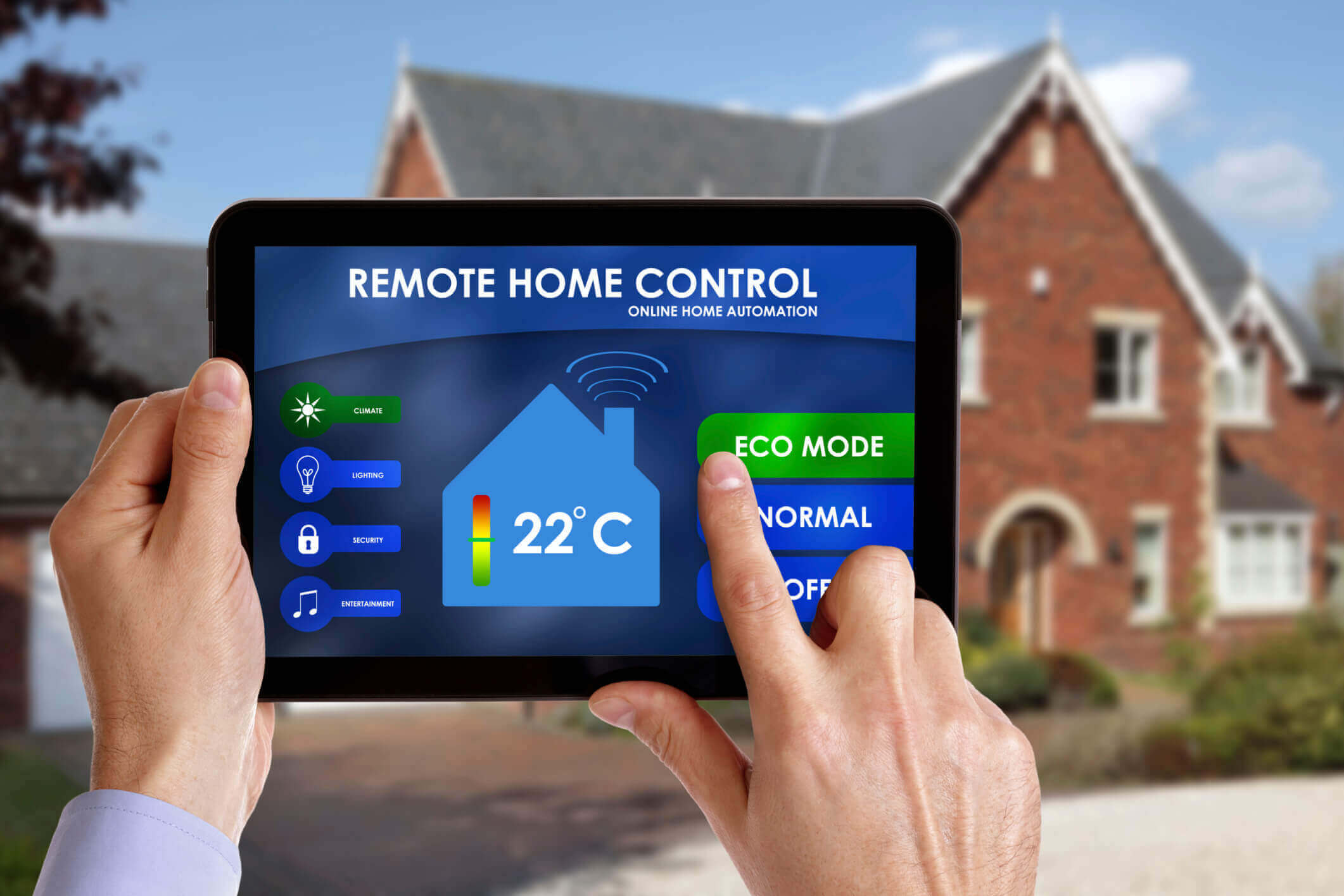 One of the most important parts of an HVAC system is the thermostat. The thermostat helps you control the temperature of the entire house or individual rooms (depending on the model) so that you can easily maintain the temperature you crave. A good thermostat can also save you a lot of money. (more…)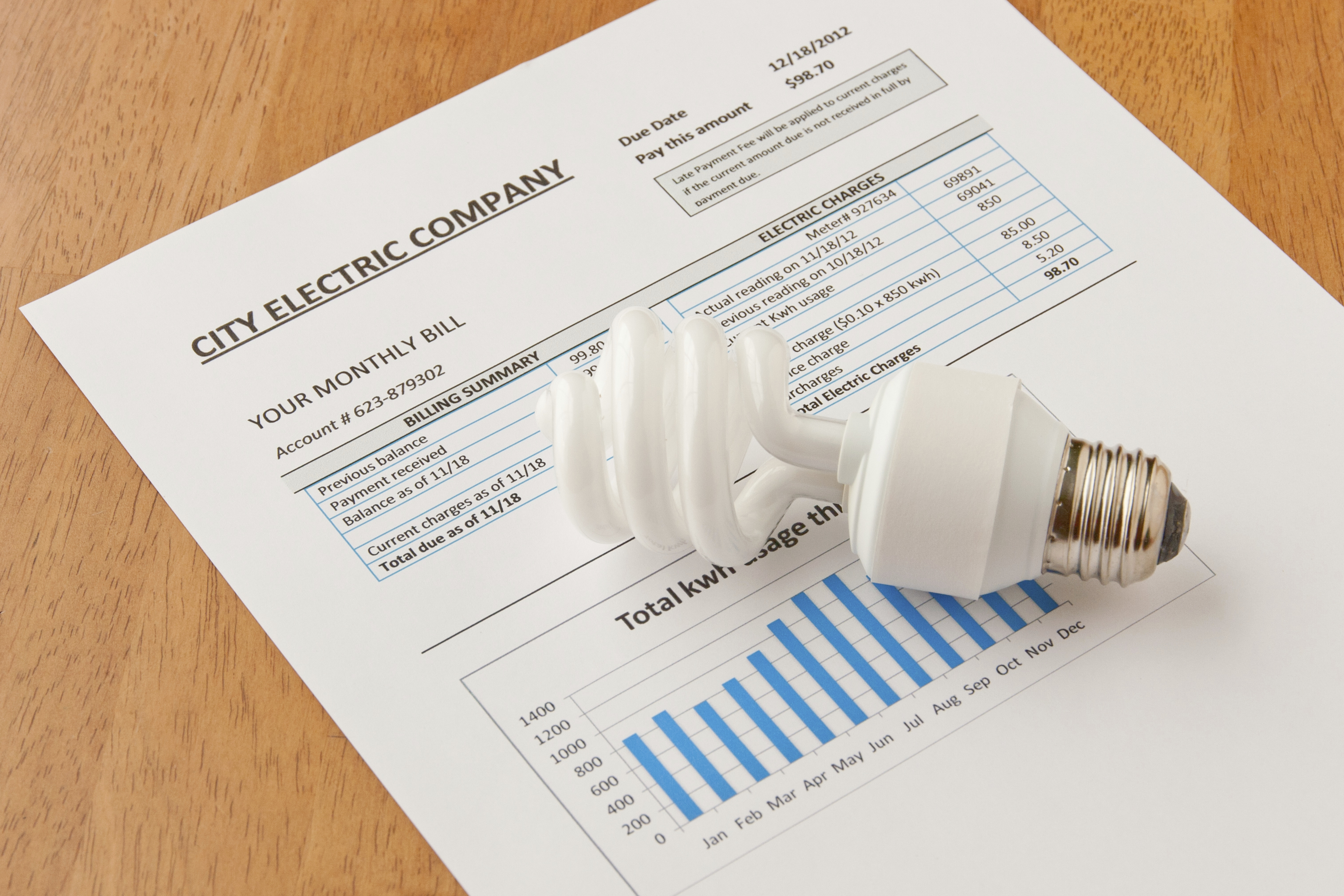 Ah! Summer! The time when both temperature and electricity bills go up uncontrollably. And there's nothing you can do about it. Well, think again, there's actually a lot you can do that will lower your bills.
If you don't know how to lower your electricity bills, then read all our tips on how to save money by reducing electricity consumption… (more…)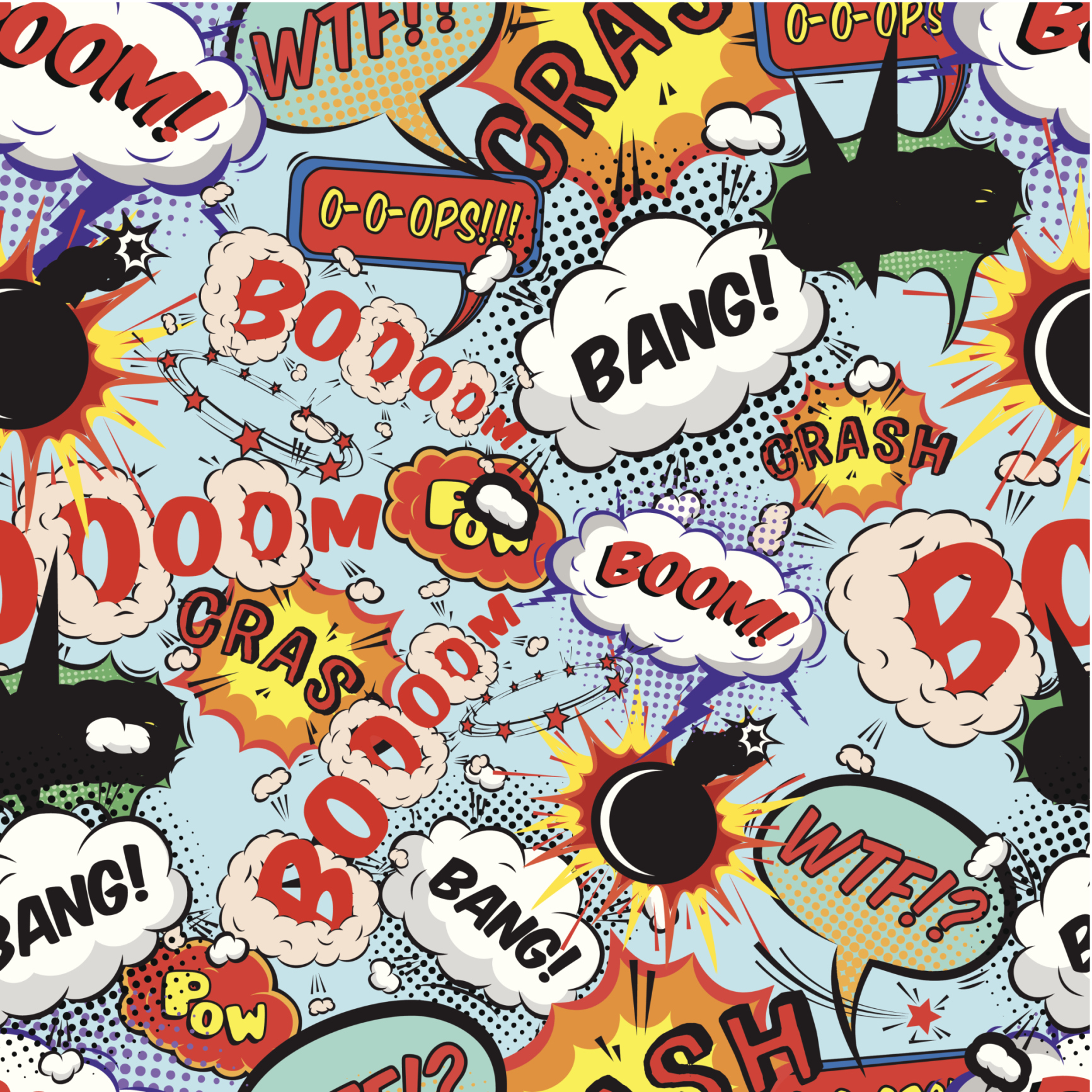 Does it seem like your air conditioner is making a lot of noise? Would you like to know the reasons why your air conditioner is noisy?
If you notice that your air conditioner is making an unusual noise, it is definitely a cause for concern. There are several reasons your air conditioning unit might be making this noise. You must take steps to find out what the problem is (where the noise is coming from) and fix it right away. (more…)