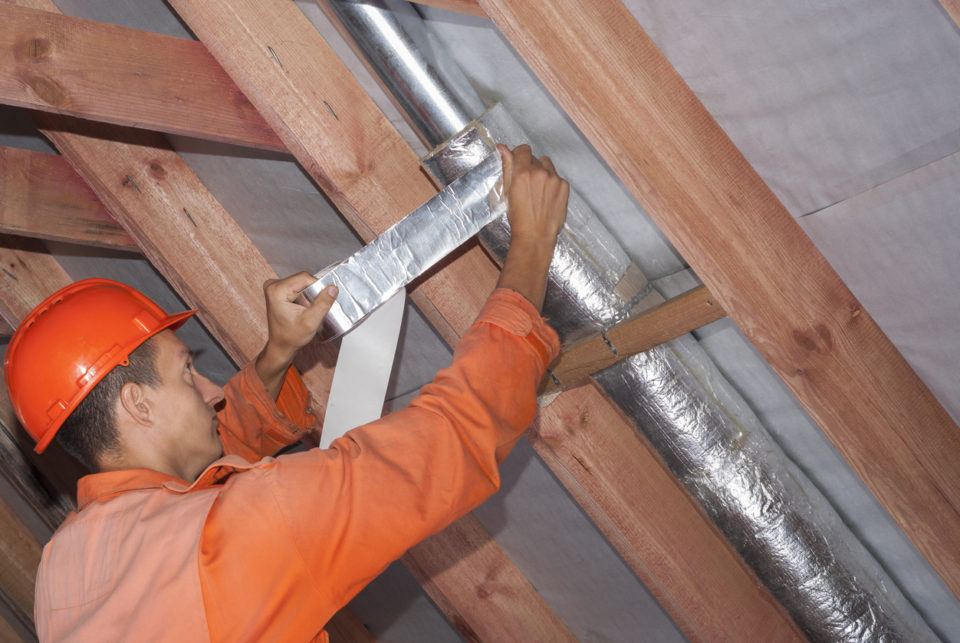 When the weather is unpredictable, an HVAC system in your home is there for you. It helps to control the temperature indoors when the weather outside is not so great. To make sure quality air circulates indoors, ductworks are there to help.
A duct is a tube in the HVAC system used in heating and air conditioning to help in delivering and removing air. Like any other device in your home, there are times when parts can malfunction. When your ductwork has problems, it can affect the life of your HVAC system. It can also affect the indoor air quality. You should address these problems as soon as you can.
When you begin to notice these 3 problems with your ductwork, it's high time that it needs replacement.
1. Increase in Utility Bills
You may notice a sudden increase in your utility bills when there are issues inside your HVAC system. One of them is the loss of energy in the ductwork through leaks. With increased energy bills, it causes higher energy bills and lower HVAC performance. When you have this problem, a professional can fix the leaks in the ductwork. This can help you save energy and money. Another solution is to also have your ductworks replaced. This can help you avoid bigger problems with increased utility bills.
2. Bad Indoor Air Quality
One of the last things you want in your home is poor indoor air quality. When there are holes in your ductwork, pollutants can come in and circulate indoors. This can lead to health problems like asthma and allergies. Another problem with holes in the ductwork is the buildup of molds in the system. This can cause a weird smell in the air and more serious health problems.
3. The Lifespan of the Ductwork
Like the rest of your HVAC system, if your ductwork is about to reach its lifespan, it can have lots of problems. When your ducts reach their peak, it is better to have it replaced instead of spending money on repairs. This is because it may not fix the problem due to the lifespan. Take note that the lifespan of a ductwork is from 10-15 years. If you notice that your ductwork is older than 10 years, you may need to replace instead of repairing.
Every part of the HVAC system plays a vital role for it to operate well. It's a complex machine that requires diligent and expert care. Regular maintenance reduces the chances of these from happening. Plus, it costs less than what possible repairs would cost you. When you can't avoid these problems, always contact your local technician. Call Thornton Heating at (847) 905-1608.